Asset
Recovery – Transportation - Storage - Disposal
Nationwide
Contact Us
---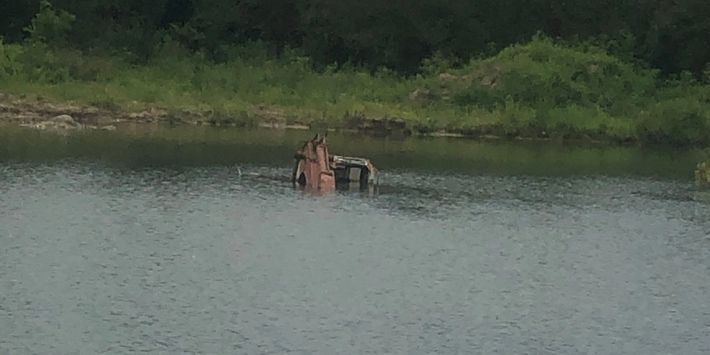 RECOVERY
---
Asset got you underwater? No problem.
We'll get it back on dry ground and we won't soak you either!
If you can imagine it, we've probably done it. We've recovered hundreds of pieces of heavy equipment, tractors and machinery from just about anywhere you can fathom.
Winter, Spring, Summer and Fall, we've just about seen it all!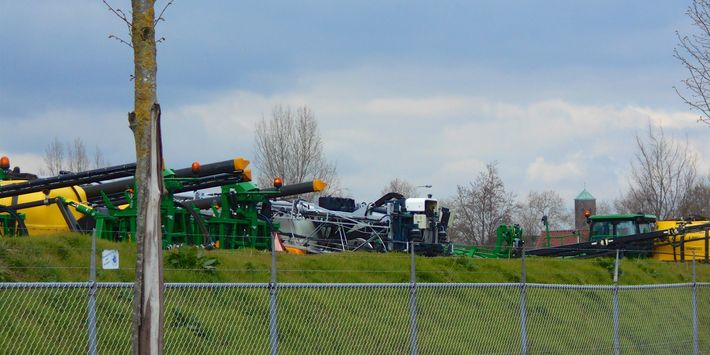 STORAGE
---
See for yourself.
With the largest storage network in the US and Canada, we've always got a spot for you!
Monthly cost-effective storage just about anywhere you need it.
Secured storage? - We got it!
Need it now? - No problem!
Close to your asset? - Absolutely!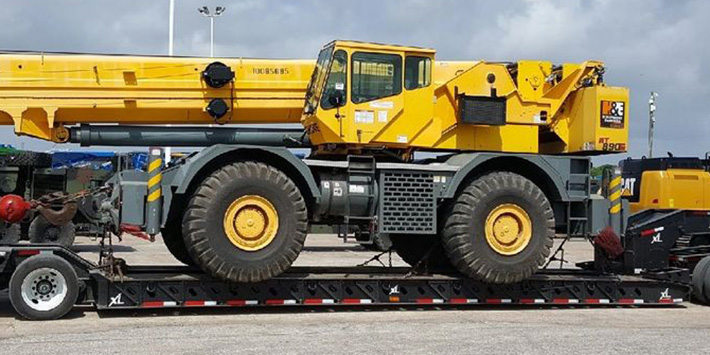 TRUCKING
---
Heavy equipment and machinery transportation specialists.
Transporting your machinery and heavy equipment throughout North America.
Do you need flatbed service?
Do you need a stepdeck?
Do you need a lowboy/RGN/float?
Do you need a Hotshot?
Full loads or partials/LTL
Big or Small, we move it all!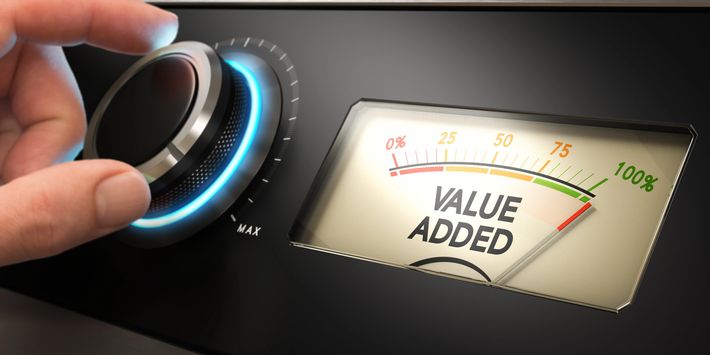 DISPOSITION & SALE
---
Need that recovered asset sold?
Our guaranteed market valuation accurately predicts value. You'll get the most with us!
A decade-long partnership with the world's largest disposition company with over $5 Billion in annual machinery sales.
If our industry-leading value forecasting doesn't win you over, accessing the world's largest buying audience will!